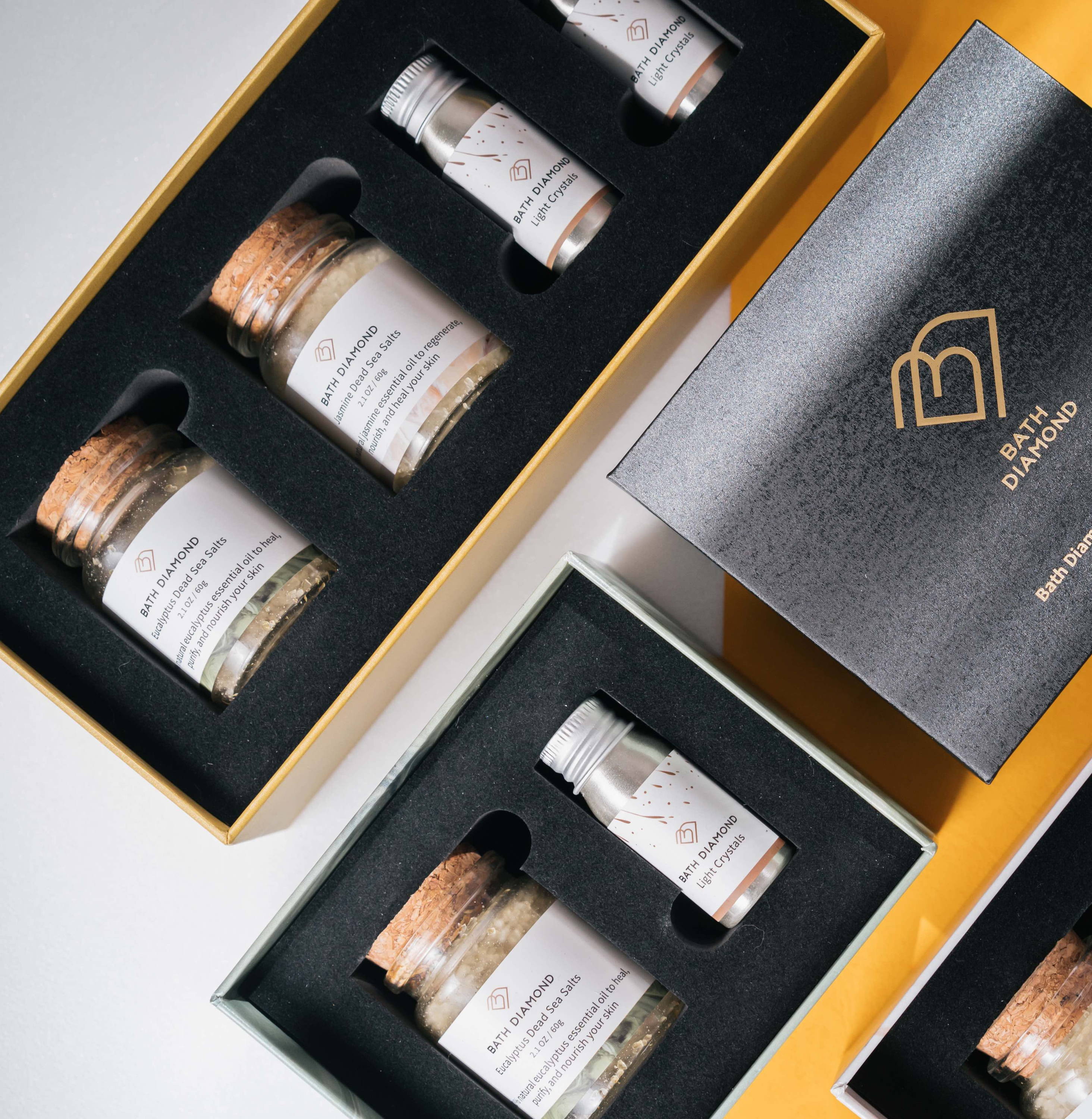 Fill bath to desired level and place Soaking Salts into tub once filled.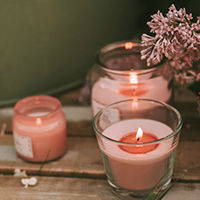 Dim the lights or light a few candles. For safety, avoid pitch darkness.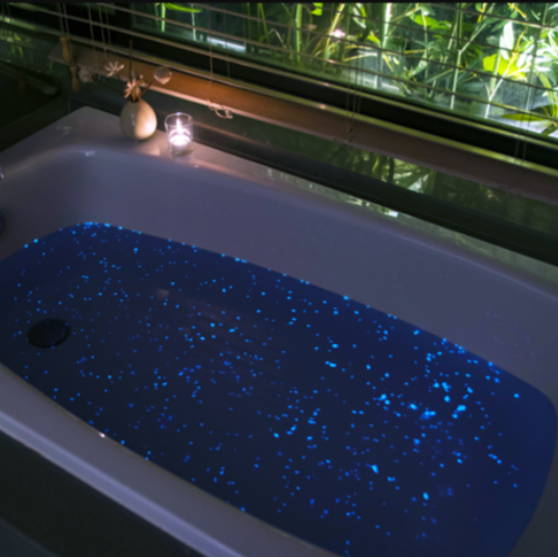 Pour bottle of Light Crystals into your bath. They will take a minute to activate.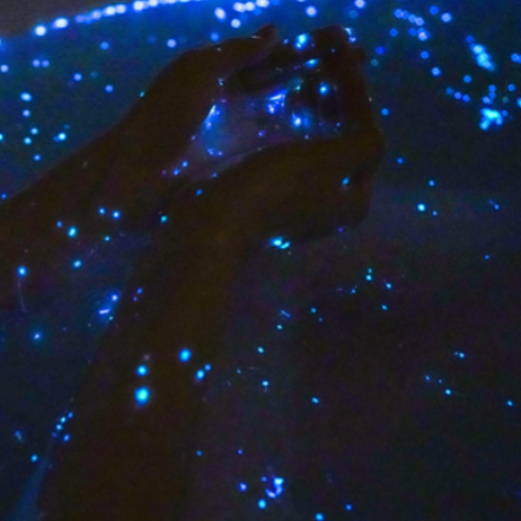 Disconnect from your daily grind and enjoy your bath.